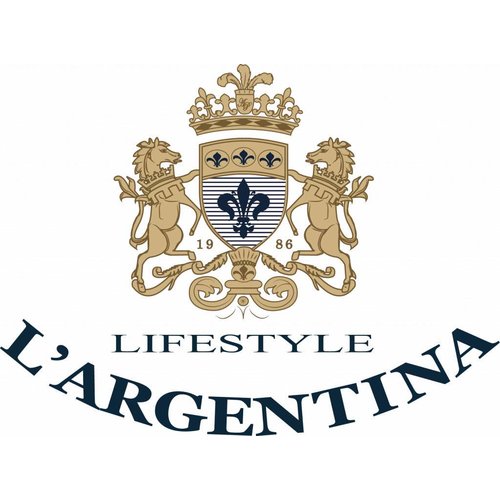 L'Argentina
Luxury womenswear with the spirit of Argentina
The story of our lifestyle brand started in 1986, when the dream to create a special fashion world for classy woman became true. Inspired by the strong and passionate personalities of Argentinian women, in combination with the authenticity and variety of Argentina, our brand L'Argentina was born.
Its roots were founded in the heritage of the polo sport and translated through its characteristic details. Iconic details which over the years became more refined, feminine and edgy.
What 30 years ago began as an idea, has grown into an entire world, redefining the Argentinean style. The purpose of our unique brand is to make women even more beautiful than they already are.
L'Argentina: "Luxury womenswear with the spirit of Argentina"