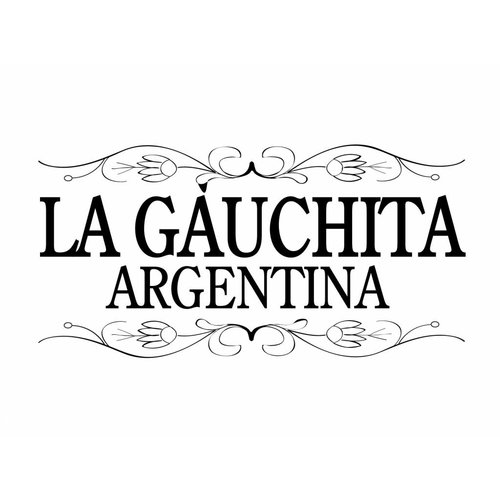 La Gauchita

La Gauchita - Adventurous sister of L'Argentina
La Gauchita wishes to make women feel like passionate power women, resembling the Argentinean Gauchitas,
by offering both sophisticated and preppy clothing.
Our products are characterized by subtle rich details, patterns and high quality elements.
We believe in creating products with just as much passion as the Argentinian Gauchita.
Therefore, our team in the Netherlands designs all collections with a lot of passion and love for the brand.
The products are manufactured in Europe, where highly set standards form the basis.
This brand was founded in 1986.